Psychological Counseling
Psychology is the scientific study of the mind and behavior. Psychology is a multifaceted discipline and includes many sub-fields of study such areas as human development, sports, health, clinical, social behavior and cognitive processes.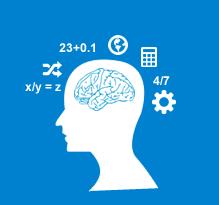 Career Counseling
On the basis of the gathered information and an assessment test conducted by us which helps us to examine your career interests and personality type. We draw a clear picture of your objectives after which we connect with you to explore, clarify and research career possibilities that suit your vision and interests in life.
---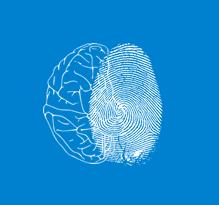 About DMIT
DMIT is the study of ridged skin patterns (also known as dermatographias)which can be found on fingers, palms, toes and soles. These patterns are formed from the external ectoderm and usually occur during the fetal development stage,13 to 19 weeks after fertilization.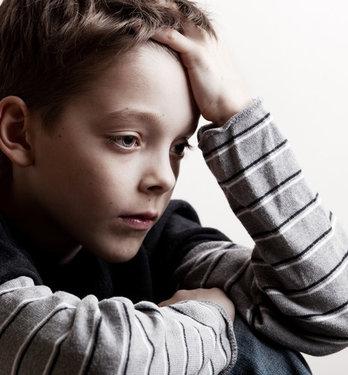 HAVE YOU DONE YOUR PSYCHOMETRICT TEST ?
Know your Multiple Intelligence, Personality, Quotients, Aptitude, Life Happiness, Addictions and more...

Get it done now.... Click on the link below
Pre-Counseling Registration ?
Fill this pre counseling registration form so you can get registered for counseling session...