Adult's Psychological Evaluation:
Psychological Evaluation is a process used by our professional counselors in the field. we will gather relevant information about person or rather psycho-socio history to determine the need for psychological Evaluation. Based on the discussion, we will prepare our client/patient for the personality/behavior or IQ assessment. We will follow through the following stages of:
Discussion Session
Personality Evaluation
Behavior Evaluation
Counseling/ Remedies
Children Psychological Evaluation:
There are various assessments that are conducted for children. However, we would be providing the following options:
Child Behavior Test
Stress Inventory for Children
Depression Inventory for Children
Cognitive Abilities and Non-Verbal Intelligence
Multiple Intelligence Test.
Utilization of Rorschach technique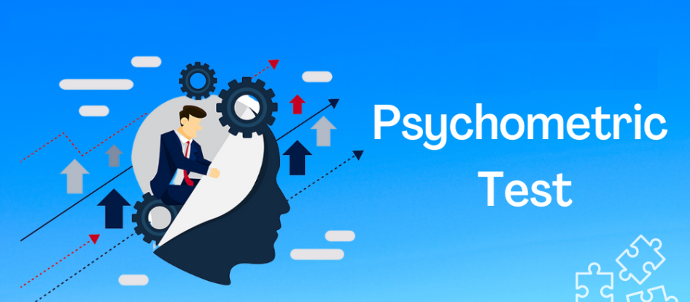 To take online assessments ?
Know your Multiple Intelligence, Personality, Quotients, Aptitude, Life Happiness, Addictions and more...

Get it done now.... Click on the link below