Know your Parenting Style
What kind of parents are you...? Obviously good… so next question is does your children also think like this? Its ok don't answer this…. we all know what is Parenting…. But do you know… Parenting also has different styles… to be specific there are 4 types… So, let's find out what kind of parents we are and how our parenting will affect the future life of the children.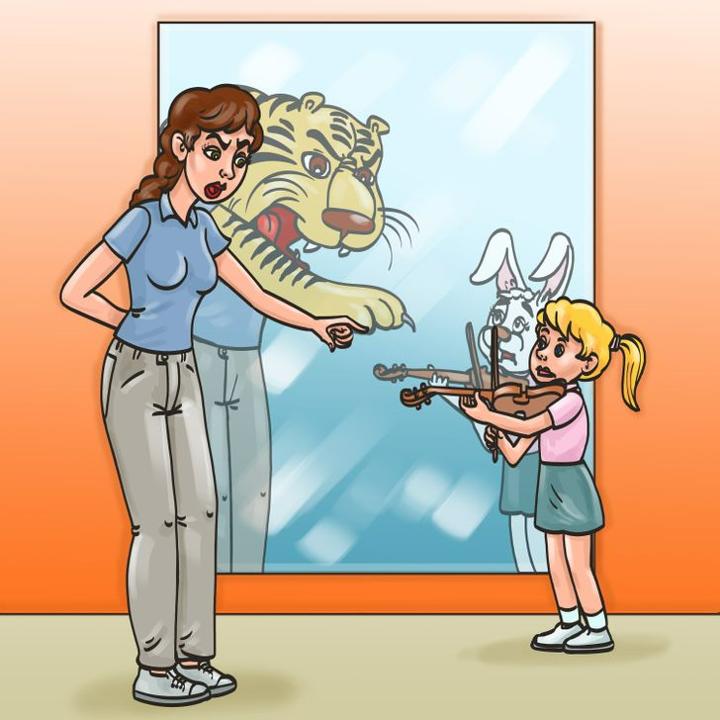 First type of parenting is Authoritarian Parenting to make it simple, we will call it Tiger Parenting. By the name itself, you must have understood what kind of parenting I am talking about. Yes, such parents are very strict and controlling. These parents have a firm belief that the behavior of children can only be controlled by giving harsh punishment.
Authoritarian parents normally use these lines…. "What I said is final..", "because I said so…", "It's my way or highway.."
These parents do not allow children to learn by making mistakes, or to discover by solving problems… They just make rules... and children just have to follow those rules otherwise punishment. Not much explanation is given to the children, nor is an attempt made to understand the emotions of the children.
Such children may have self-esteem related problems later on because their opinion never got value. Such children become angrier… and keep a lot of anger towards their parents. These children become expert in lying.
If you have a very long list of rules at home, you are more strict than other parents, you do not tolerate rule breaking at all, you think that children can only controlled by physical punishment... Instead of giving choice, you believe in instructing them what to do. And if your child is lying too much…you may be a Tiger Parent.
The second parenting style that we will talk about is Permissive Parenting, we will call it Jellyfish Parenting. This parenting style is exactly the opposite of Tiger parenting. In this, children dominate the parents, here children make rules and even if parents make rules children do not follow them. Parents often feel helpless in front of their children. The lines that parents often use are "Kids will be kids"… "Today's children are.."… "What we can do.."
In this type of parenting, parents are friends of children but they are not able to stop them on wrong choices, bad habits and bad behavior of children. I think dhritarashtra of Mahabharata also did the same parenting with Duryodhana. Such children later struggle a lot academically. They face lot of behavior related issues for a long time because they have not learned to follow the rules.
Their self-esteem remains low, will have ego issues, they also have problems in relationship and social interaction. These children also face a lot of health related problems because they eat more junk food, teeth cavities are also common in these children.
If your child have poor decision making skill, gets angry very quickly, cannot manage the time table, his friendship does not last long and he has problems in following the rules, then you are probably a Jellyfish parent.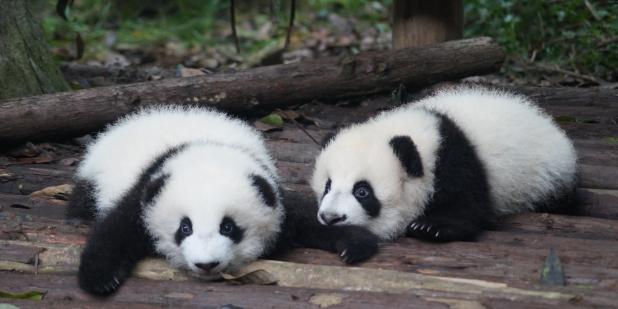 Next type of Parenting is Uninvolved Parenting…. This is what we call PANDA Parenting… In this type of parenting, parents have very little knowledge about the lives of their children. For e.g. what children are doing, how their studies are going, who their friends are and how they are…. There are no rules in the house… children neither get any kind of guidance nor attention.
In Panda Parenting, parents have almost no contribution in the growth and development of children. I do not say that parents do this intentionally… Maybe those parents have some mental health issue, or they do not have knowledge about child development or maybe they are too much involved in the problems of their life. Look carefully around you and you will see lots of panda parents. The problems faced by such children in later life are…poor emotion management, poor academic performance, behavior issues, addiction issues and even suicidal mentality.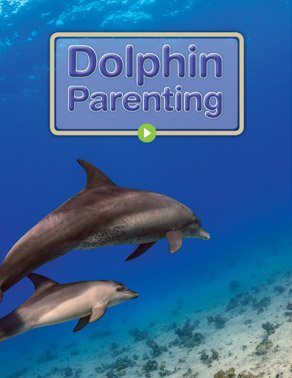 Forth and the last parenting style is Authoritative Parenting, we call it Dolphin Parenting. This is the best parenting style among all styles. Like Tiger parents, these parents also make rules but by involving children, these parents are always open for discussion and also keep giving proper guidance to the children.
The thing to be understood here is that tiger parents give instructions and dolphin parents give guidance. They are very supportive parents; they respect the independence of the children and also the emotions of the children. But at the same time, it is also kept clear in front of the children that they are in charge of home not children. These parents appreciate the positive discipline and good behavior of the children, also motivates them by giving them rewards.
These kids become good citizens in future who express their feelings positively and openly. Children are disciplined and happy in life and they also have fewer mental disorders, they tend to be academically and socially successful. They are well respected, violent behavior is rarely seen in them. Their decision making is also very good, so they are more successful in life.
Dear reader it is not necessary that we all get fixed in one style, it may happen that our style may be mix of two or three styles or sometimes in some situation we may become a tiger and sometimes a jellyfish but try to remain a dolphin most of the time. Studies have clearly shown that authoritative parenting… I mean dolphin parenting is best parenting style.
I am sure with our efforts and commitment we will become the best parent and create a positive relationship with our child. So, that we can be satisfied and our child can live happily.
Abhishek Parihar
(Psychologist-Counselor)